Power of the Purse 2022
Image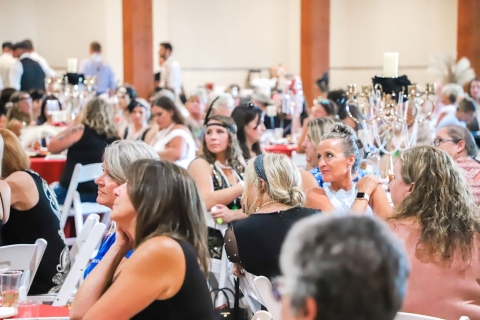 Image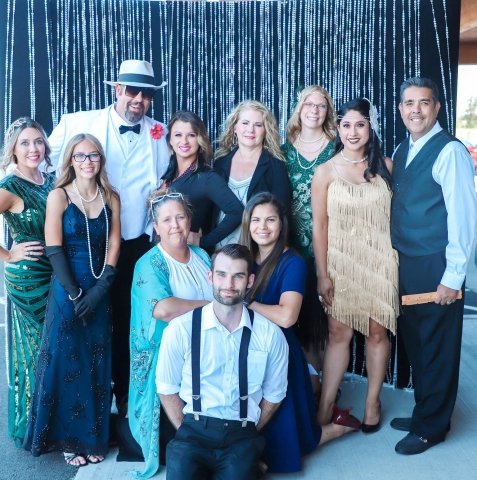 Image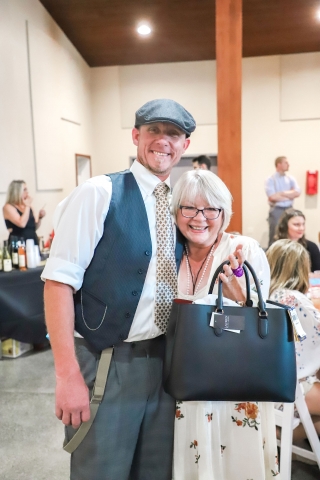 Image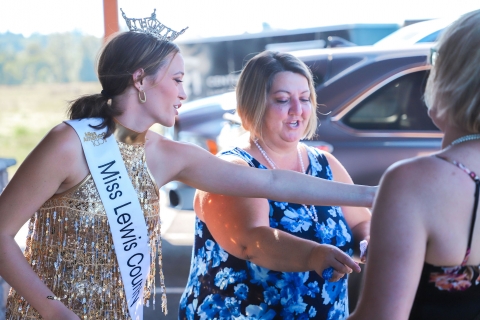 Image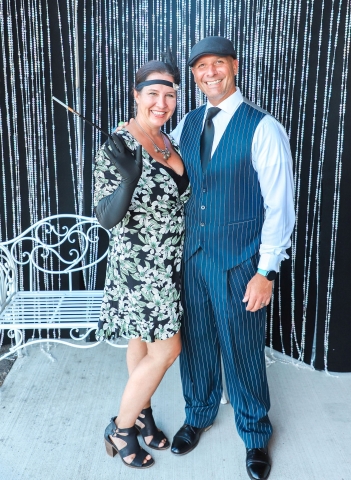 Image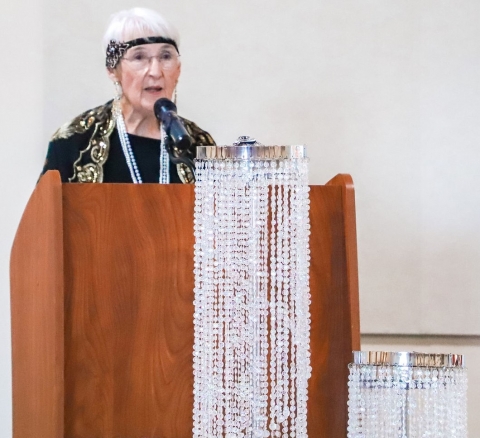 Image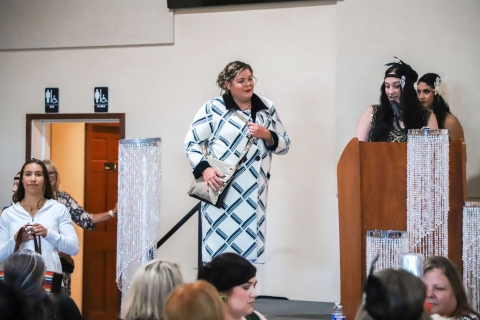 Image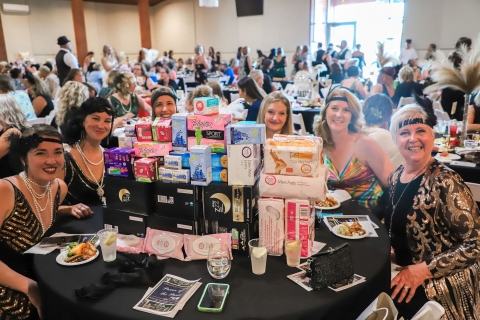 Image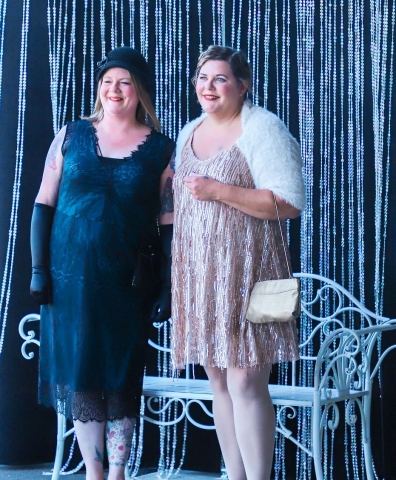 Image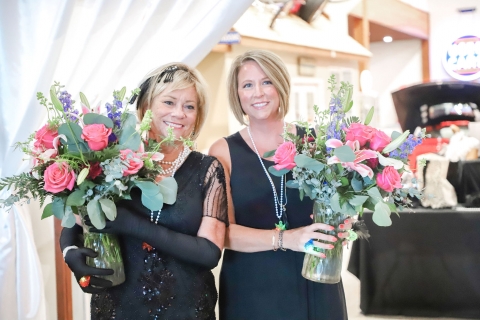 Image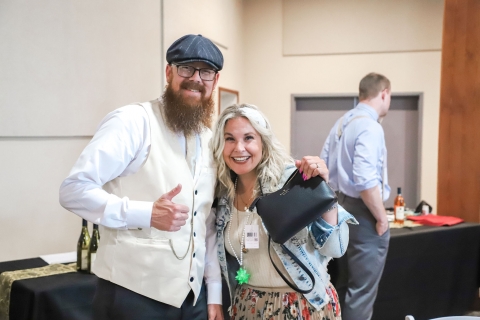 Image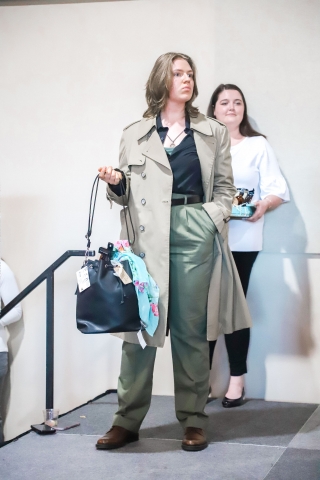 Image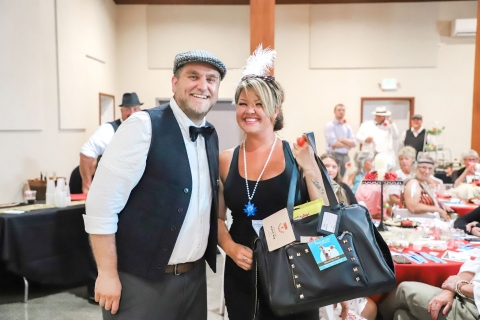 Image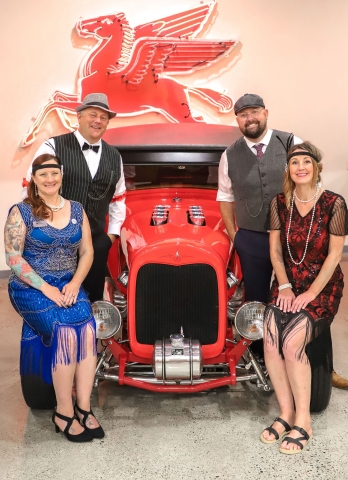 Image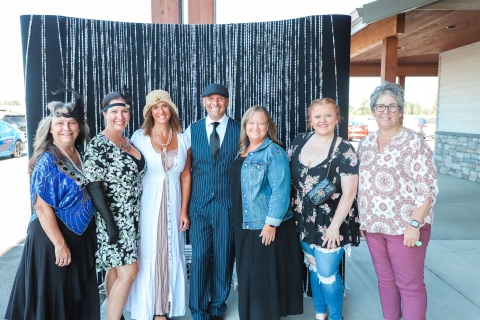 Image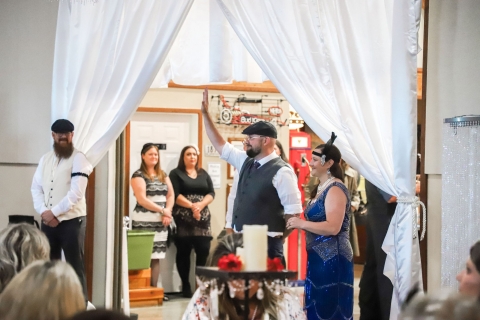 Image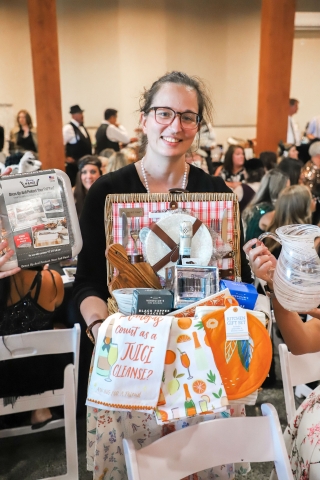 Image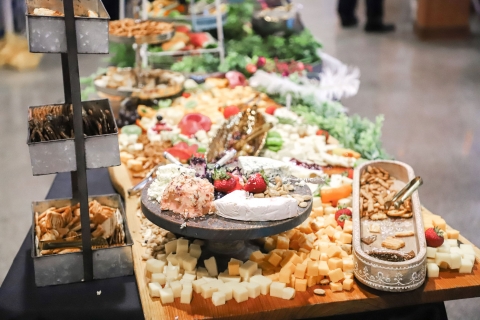 Image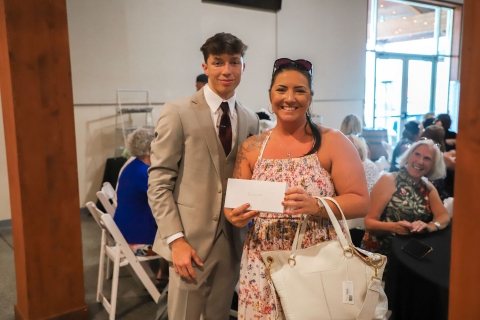 Image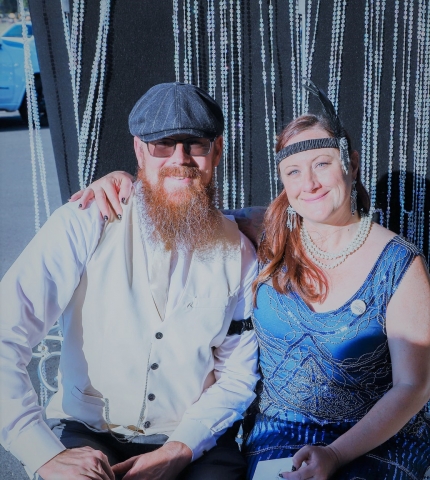 Image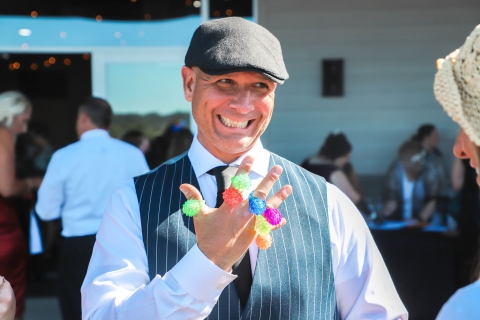 Image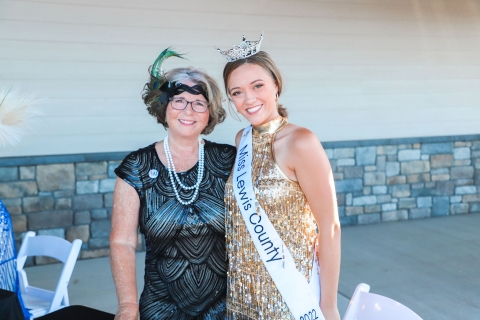 Image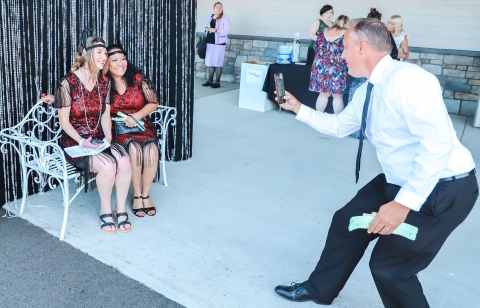 Image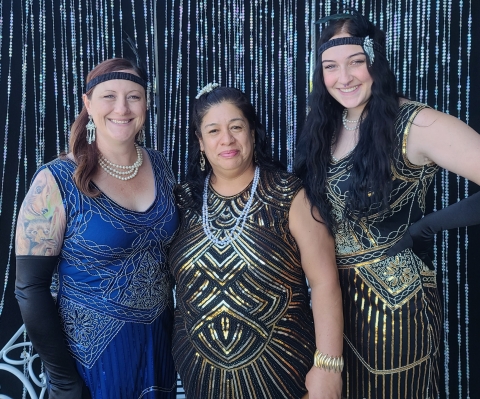 Image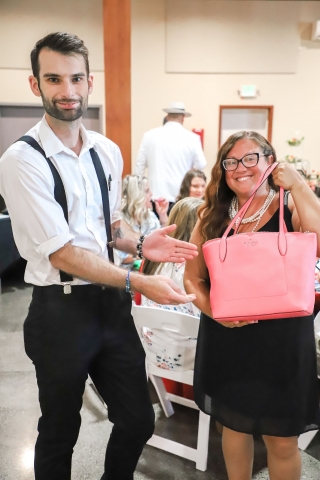 Image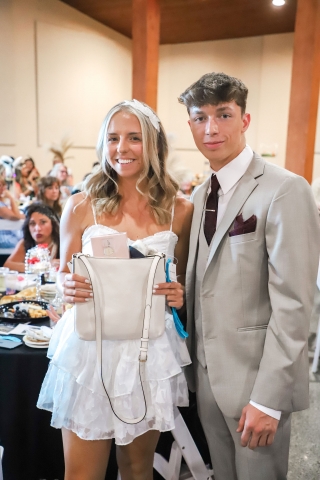 Image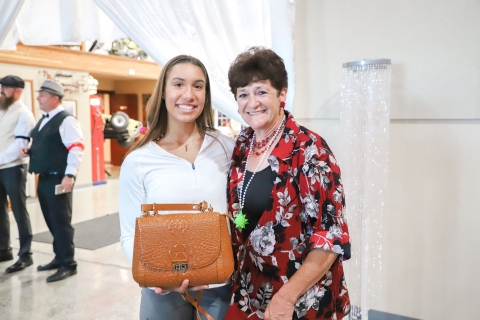 Image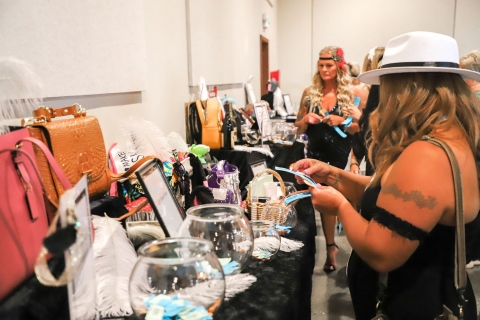 Image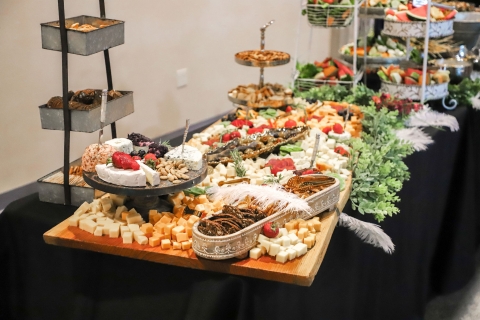 Image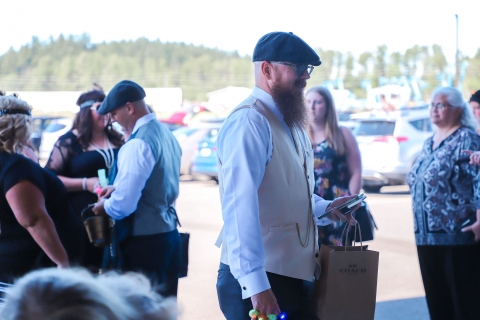 Image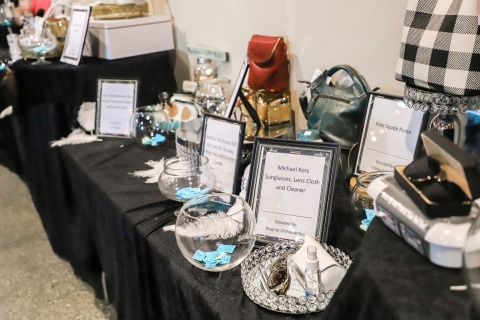 Image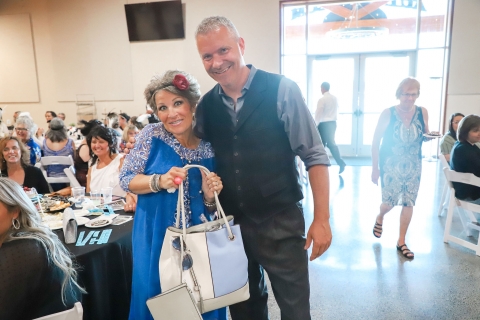 Image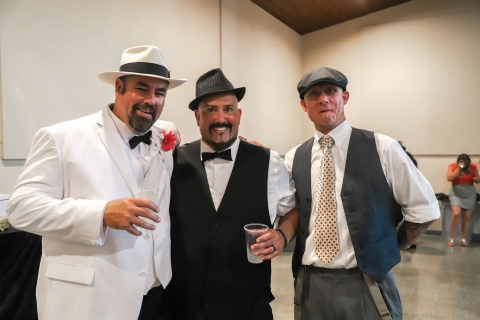 Image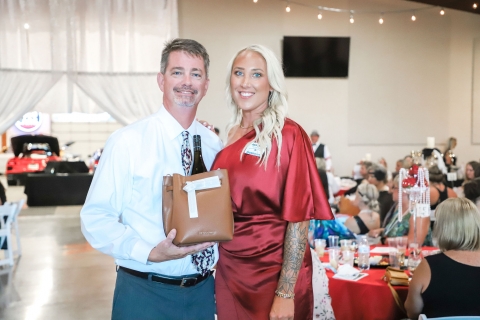 Image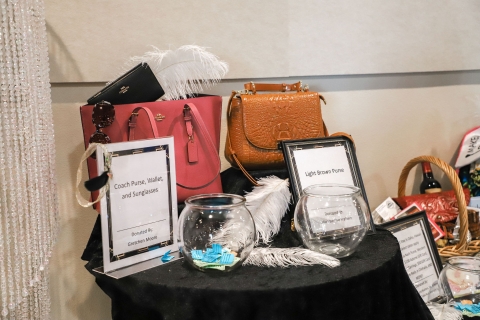 Image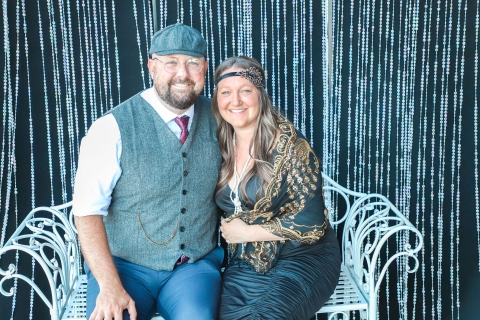 Image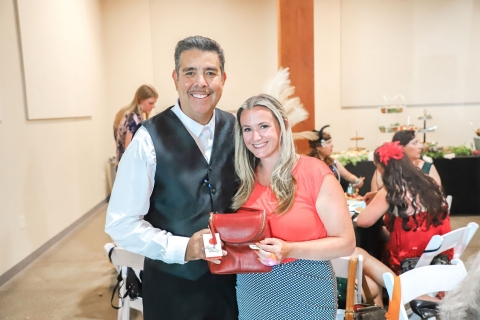 Image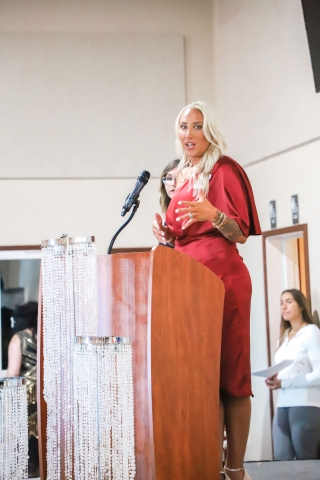 Image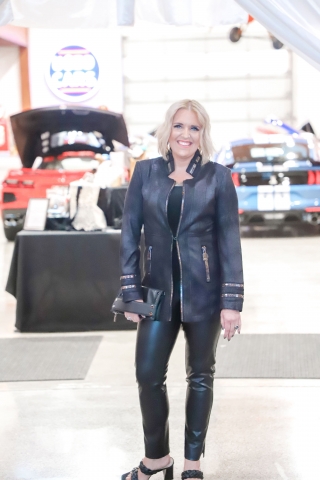 Image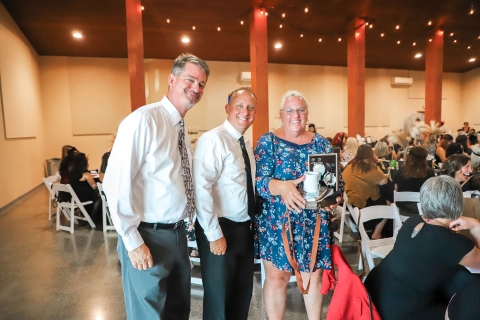 Image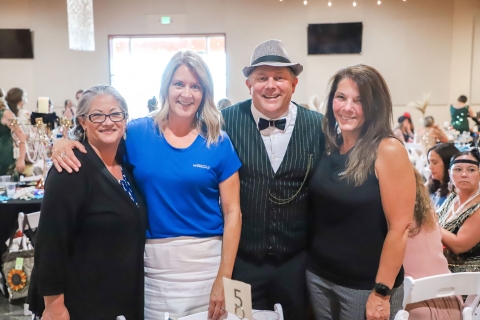 Image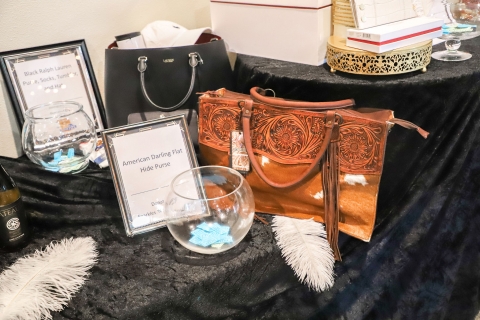 Image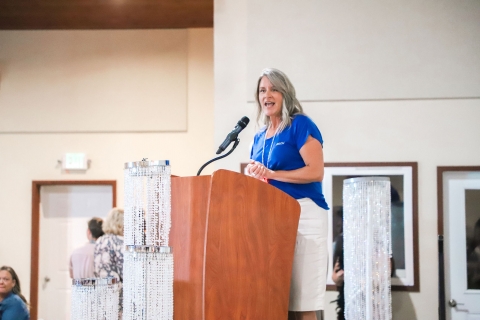 Image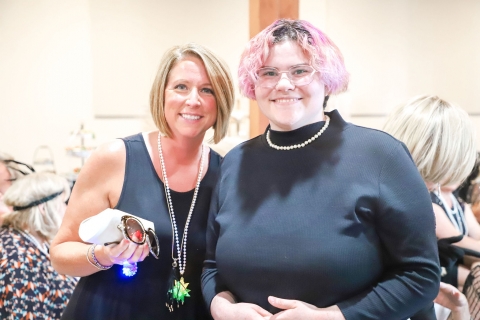 Image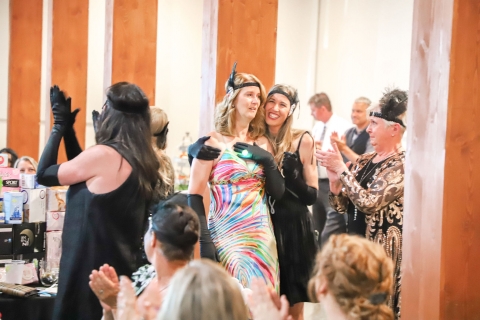 Image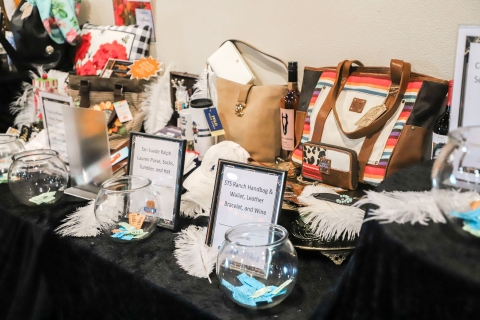 Image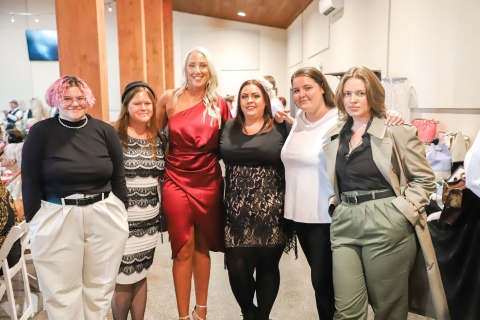 Image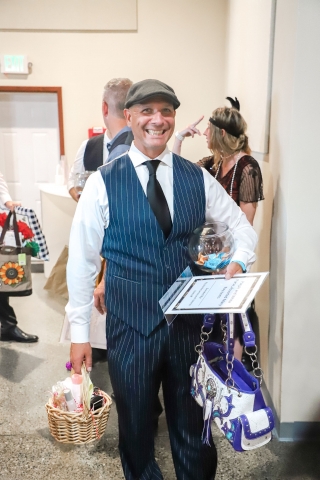 Image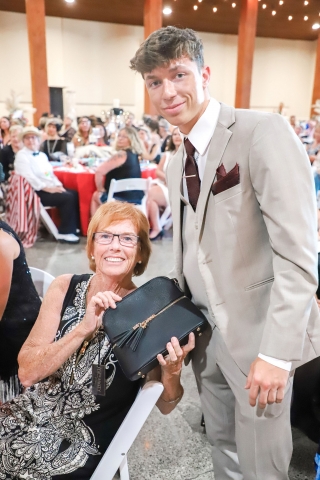 Image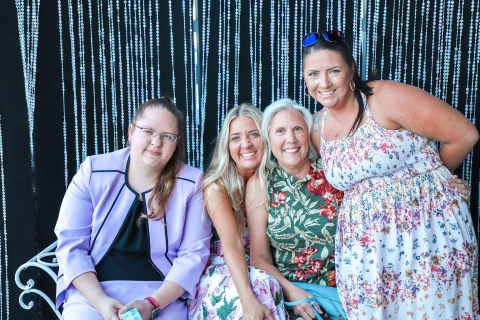 Image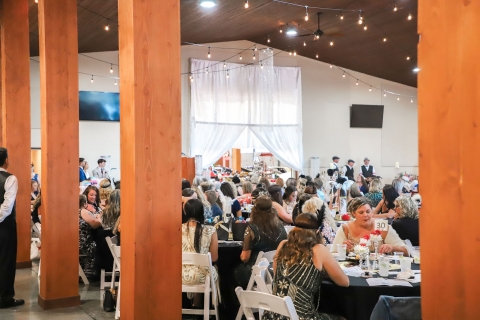 Image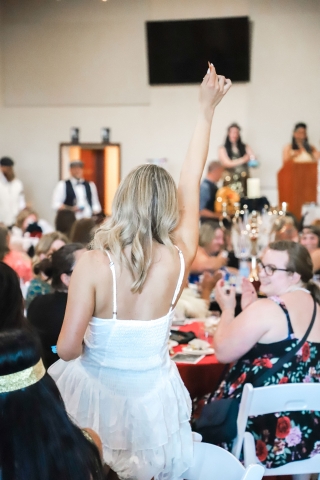 Image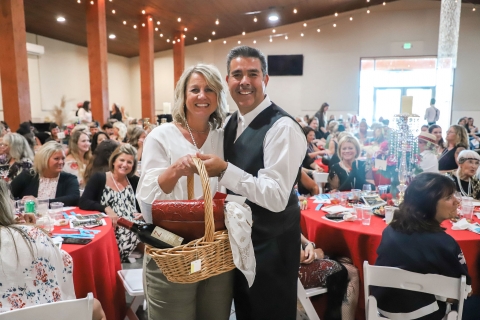 Image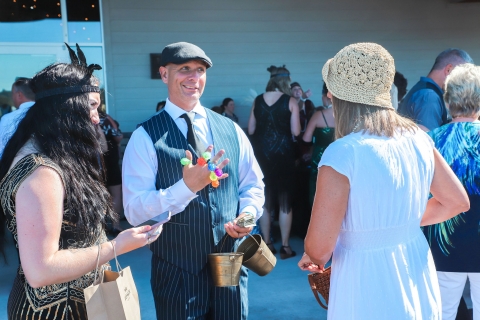 Image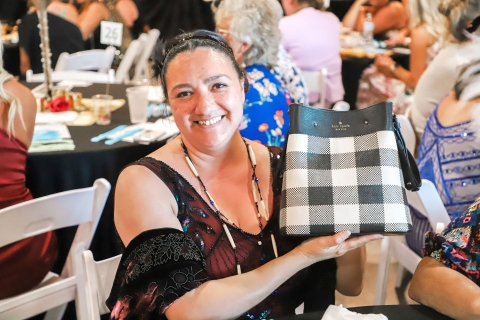 Image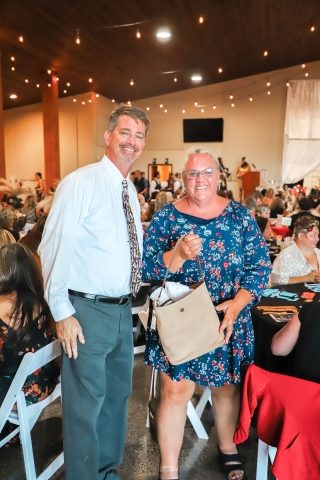 Image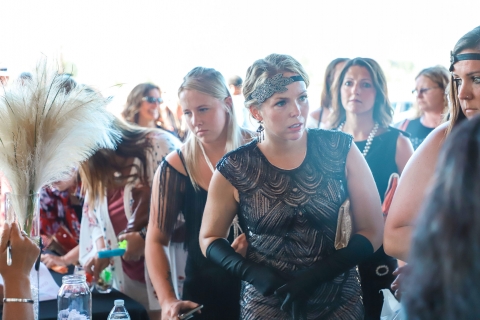 Image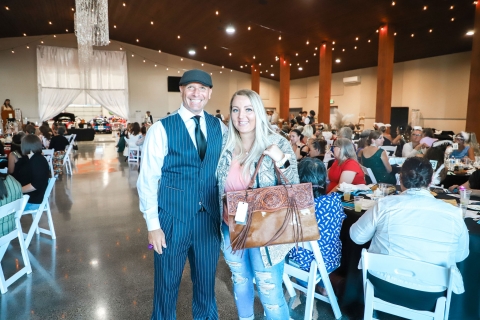 Image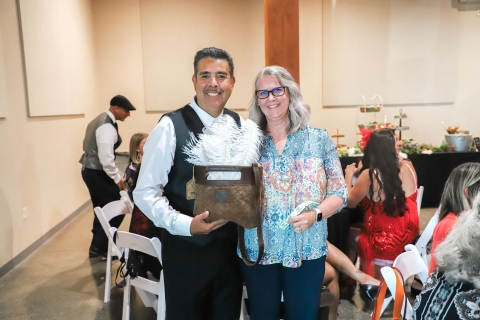 Image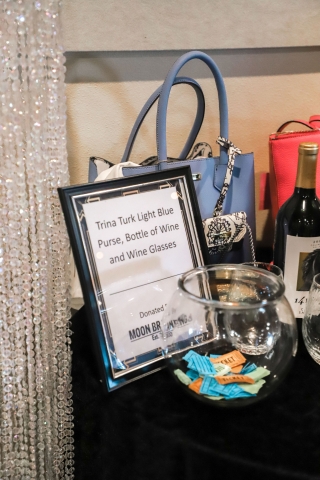 Image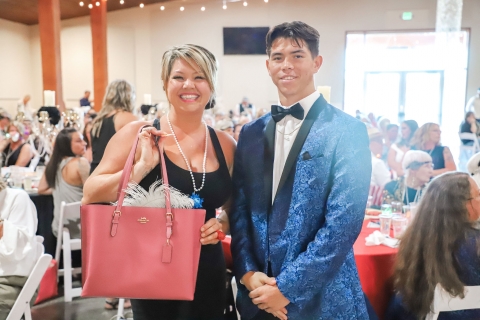 Image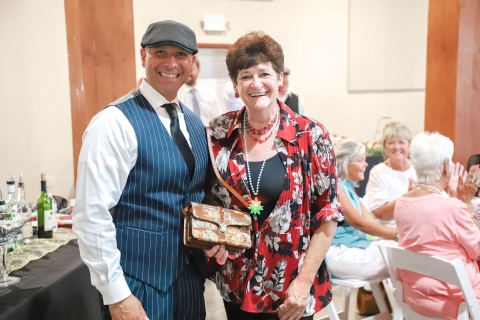 Image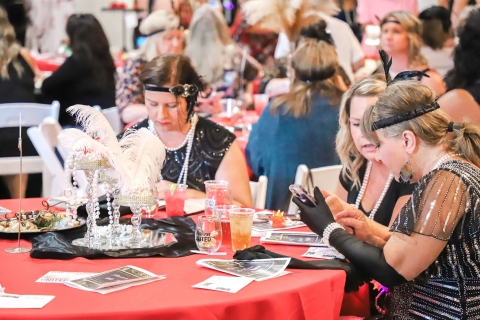 Image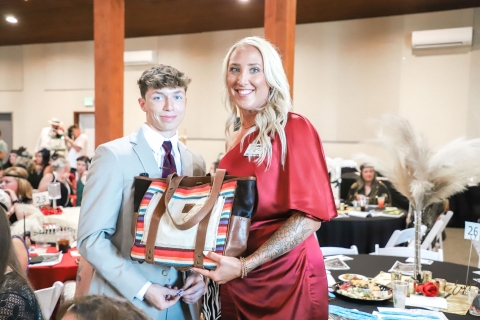 Image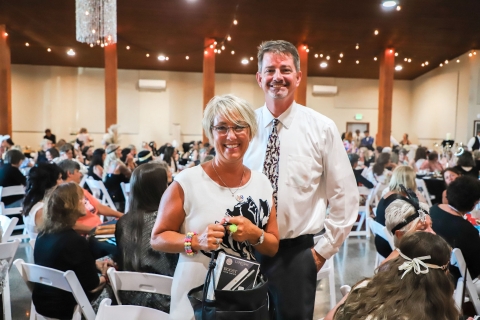 Image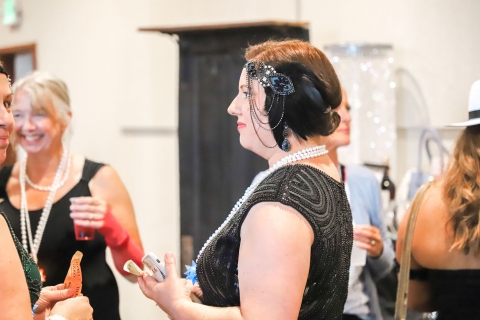 Image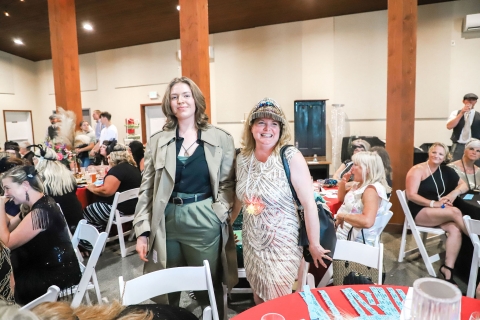 Image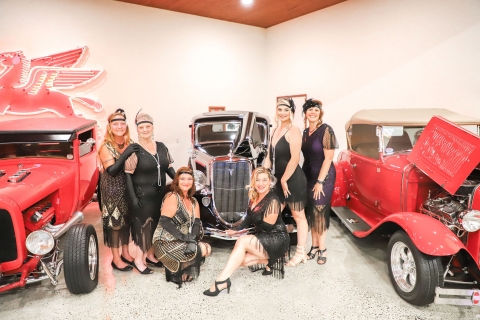 Image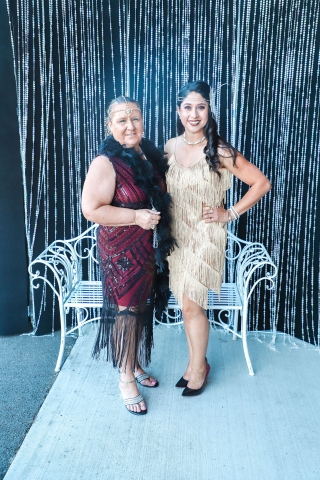 Image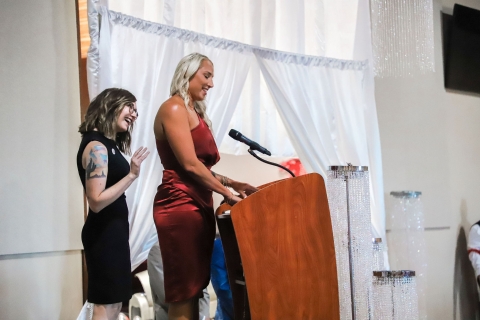 Image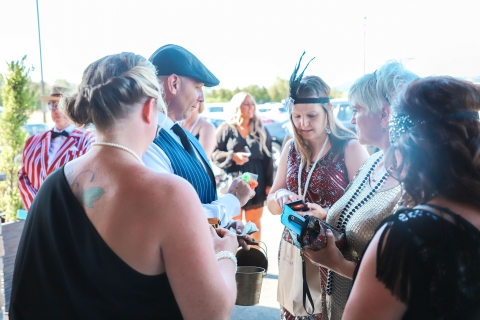 Image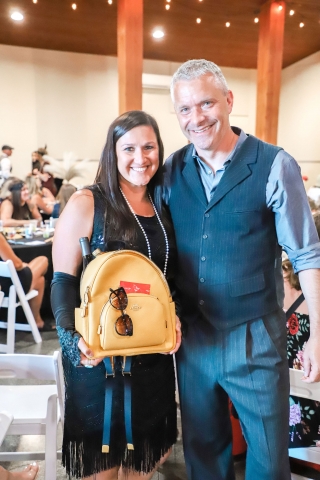 Image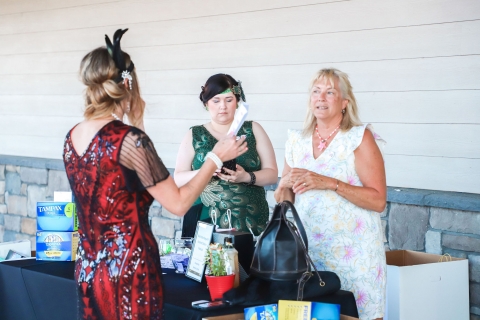 Image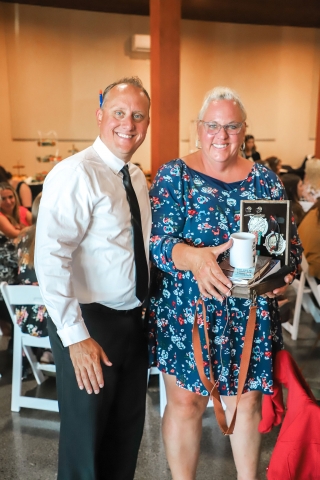 Image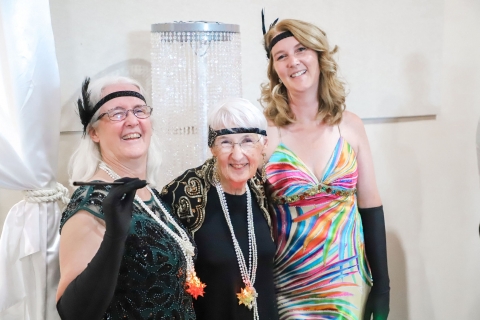 Image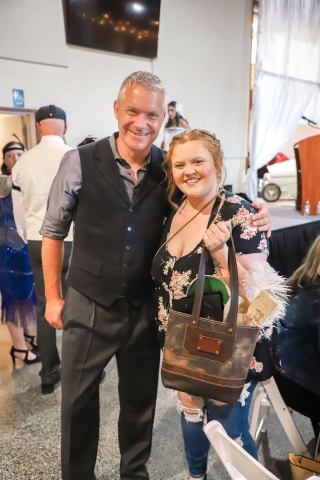 Image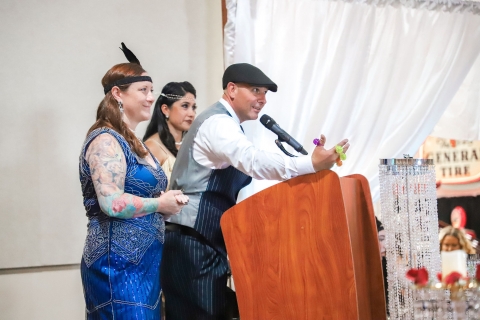 Image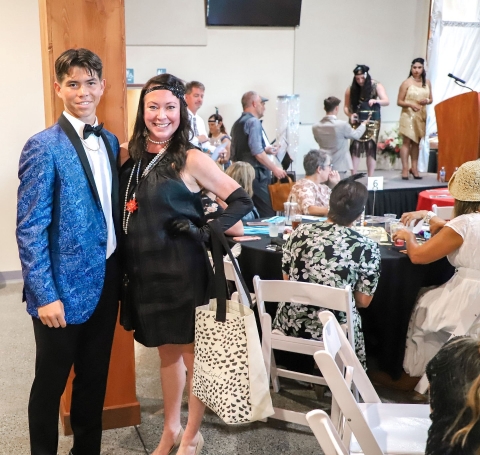 Image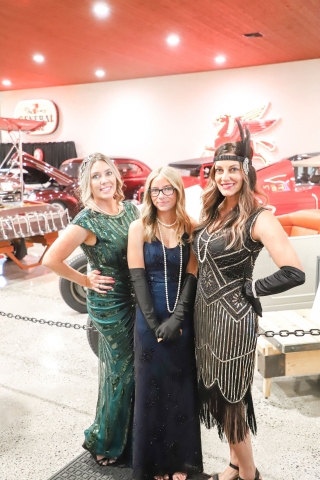 Image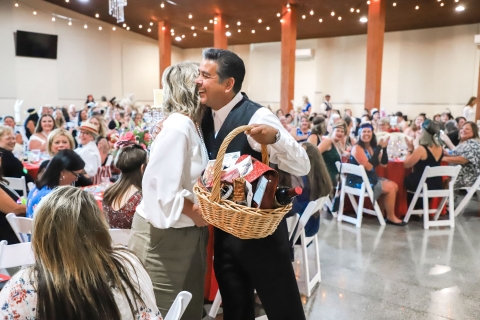 Image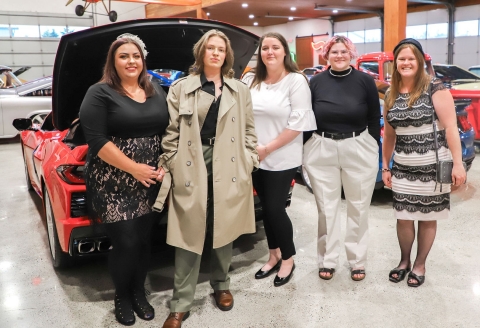 Image
Image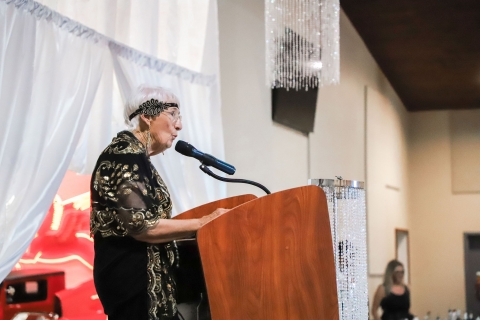 Image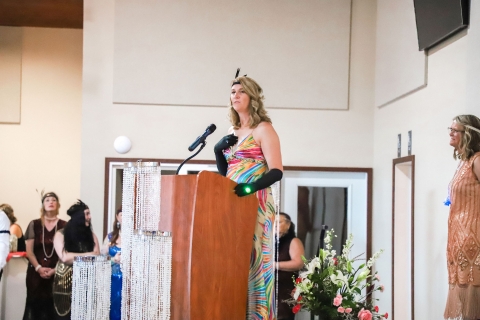 Image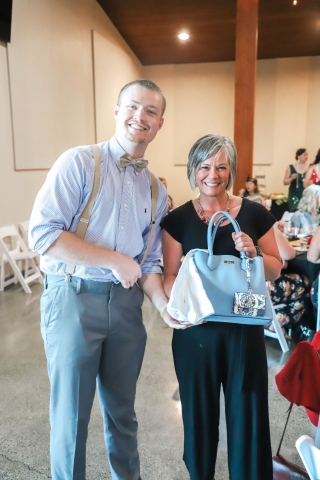 Image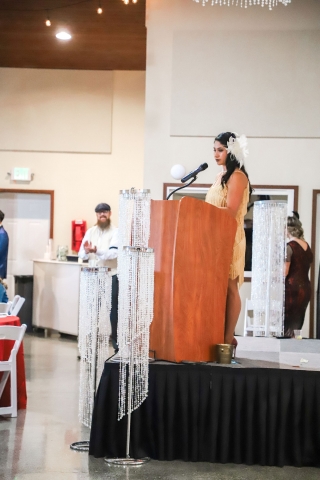 Image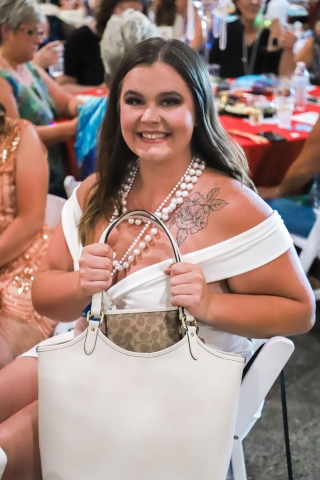 Image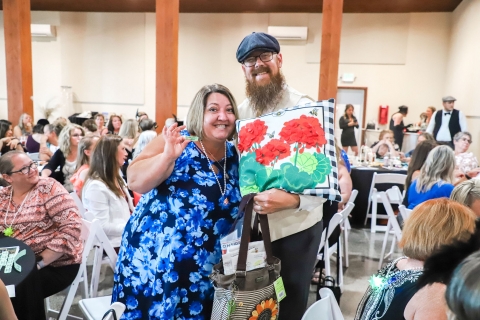 Image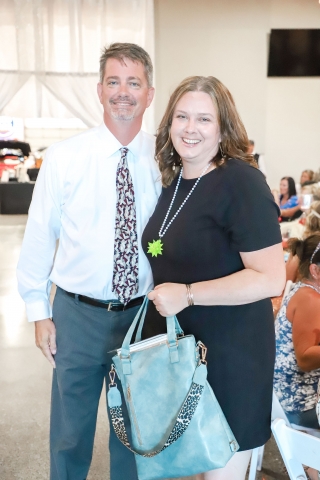 Image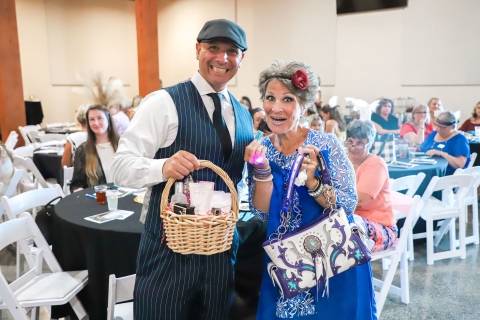 Image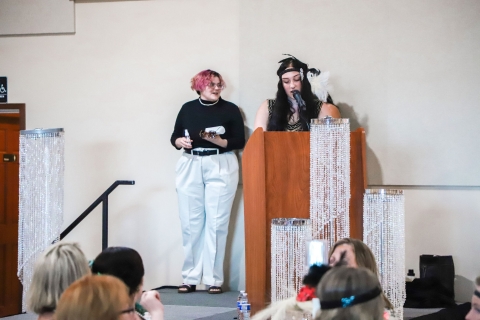 Image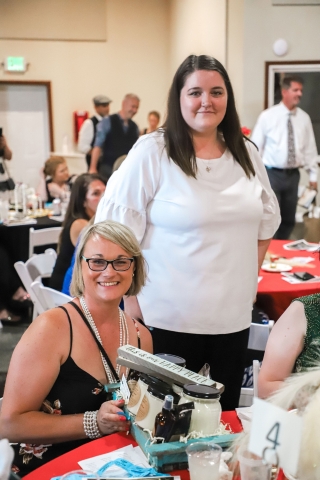 Image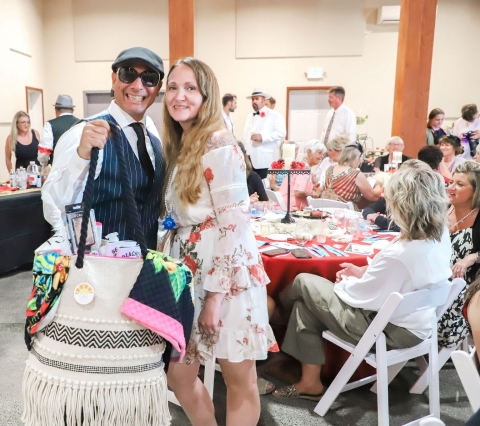 Image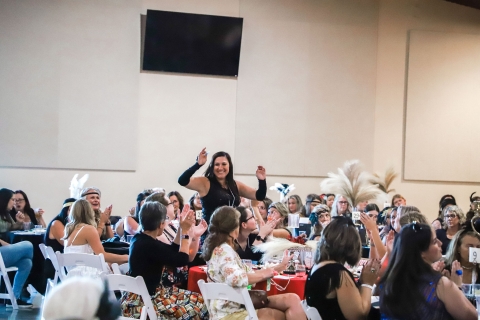 Previous
Next
Photos courtesy of Moon Branding
​Power of the Purse is a special event brought to you by United Way of Lewis County that celebrates the power of women supporting our community. When highly motivated and caring women come together, each with their own diverse backgrounds and life experiences, they can have a tremendous impact on other's lives and programs they are passionate about.
The 2022 event featured a "Roaring 20's" theme, the Woman of Distinction Award presentation, delicious hors d'oeuvres, and so much more, including a raffle full of beautiful purse packages and accessories.  You won't want to miss next year's event!
By investing in United Way of Lewis County's poverty reduction efforts, you are changing lives every day in our community. Thank you!
---
 

An alarming 20% of young women have to miss school due to not having period supplies.

  
  To learn more about period poverty and Women United's efforts to reduce the number of young women who have to miss school due to their inability to obtain period supplies visit, 
Women United | United Way of Lewis County (lewiscountyuw.com)
---