Invest in the future of your community through planned giving with United Way of Lewis County.
When you include United Way of Lewis County in your planned giving, you are helping to lift families out of poverty in our own community. You're helping children enter school ready to learn. You're providing youth with the support they need to stay in school and graduate. These are the building blocks of better lives, and they form the foundation of a strong community.
Leaving a planned gift is a meaningful way to both make an expression of your values and realize significant financial, tax and estate planning benefits. The process is simple, but the impact will be felt for generations to come. We're happy to walk you through the process and answer your questions. Call us at (360) 748-8100 or email director@lewiscountyuw.com to start the conversation.
---
Looking for a tax-wise giving strategy? Consider a qualified charitable contribution (QCD)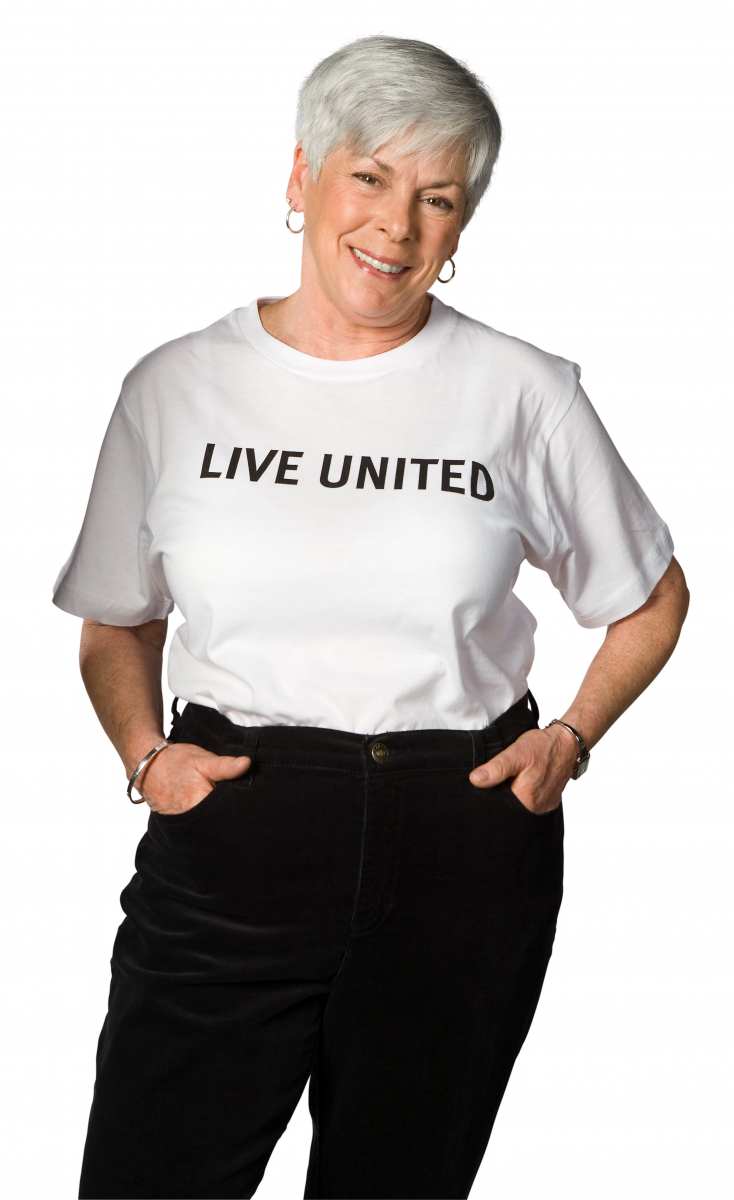 If you are age 70 1/2 or older, the IRS requires you to take a required minimum distribution (RMD) each year from your tax-deferred retirement accounts. By directing a portion of that minimum distribution DIRECTLY to charity, you can avoid being taxed on that part of your distribution. Amounts gifted in this way also help to lessen the possibility that your Social Security benefits will be taxed.
Amounts distributed as a QCD can be counted toward satisfying your RMD amount for the year, up to $100,000 and can also be excluded from your taxable income. Even if you do not itemize, this powerful option can reduce your taxes!
 
To qualify:
You must be 70 1/2 years old at the time you request a QCD.

The funds must come out of your IRA by your RMD deadline, which is generally December 31 each year.

Funds must be transferred directly from your IRA custodian to a qualified charity.
For more information on basics of a QCD, CLICK HERE.
---
Thank you for your support of United Way of Lewis County. We are here to perpetuate United Way's important work for years to come.