The 2023 event is featuring a "Women of the World" theme.
Come celebrate with us!
~ Enjoy a sampling of delicious hors d'oeuvres featuring tastes from around the world. 
~ Help us honor a nominated Woman of Distinction. Click here submit a nomination!
~ Network and socialize with an amazing group of women.
~ AND OF COURSE, take part in a raffle full of beautiful purse packages and accessories!
We are excited to include a panel discussion as part of this year's event! Join us as these amazing women share about their experiences working in male dominant industries.
Image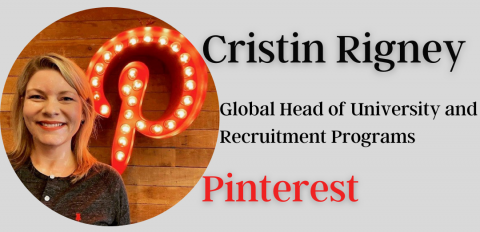 Image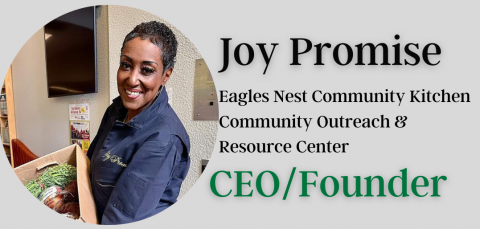 Image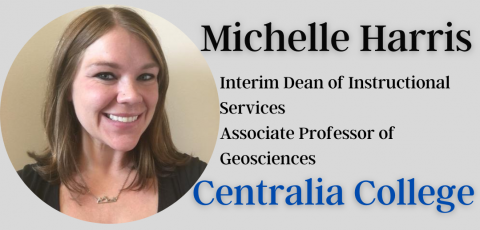 Come dressed in honor of a famous woman in history, from an era which speaks to you, or attire honoring your specific culture or profession. Amazing women will gather, supporting our community, each dressed in attire which speaks to uniquely them and representing the strength of women of the world!  We can't wait to be with you all at Power of the Purse!
Dressing up is not required to attend.
Power of the Purse is a special event brought to you by United Way of Lewis County that celebrates the power of women supporting our community. When highly motivated and caring women come together, each with their own diverse backgrounds and life experiences, they can have a tremendous impact on other's lives and programs they are passionate about.
---
Last year's Supplies Period drive during Power of the Purse was such a huge success, we are doing it again!
Last year, Women United launched a new program, Supplies Period.  Supplies Period is an effort to reduce the number of middle school girls who have to miss school due to period poverty.  20% of girls have to miss school due to their

inability to obtain period supplies. United Way's Women United is helping middle schools in Lewis County provide period supplies for their students, helping to reduce the number of days girls have to miss school and miss out on education. 
Bring period supplies to Power of the Purse and turn them in for a raffle ticket for a chance to win a special basket donated by Women United!
For more information on Period Poverty visit, Home - Alliance for Period Supplies.
---
By investing in United Way of Lewis County's poverty reduction efforts, you are changing lives every day in our community. Thank you!
You won't want to miss this event! Reserve your seat today!
2023 Power of the Purse
Tuesday, August 1st
Doors open at 4:00pm
Program starts at 5:00pm
Centralia College, Trans Alta Commons
$1000 - VIP Sponsored Table includes 2 drink tickets, a raffle ticket, and a swag bag for each guest
$600 - Sponsored Table
$50 - Individual Ticket
Interested in being a sponsor for Power of the Purse?